Always the same but so diverse:
Repeat patterns on yardage
We offer:
Repertoire of our own product line
selected fabric yardage for interior design and living accessoires
self designed patterns: decorative, geometric, floral, abstract…
clear and expressive designs for a distinctive style
All our products are self designed and handmade with passion in our screenprinting studio in Maintal.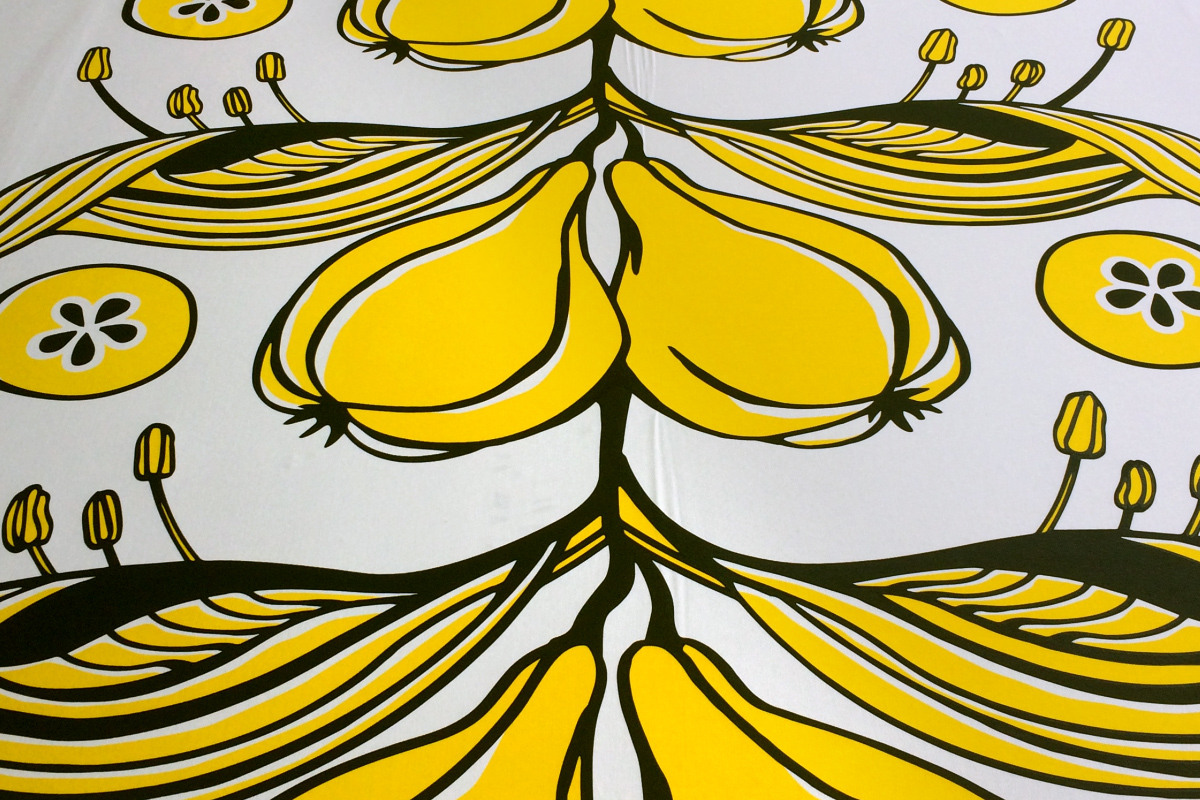 Custom made designs
We would be very happy to produce design work for you. From planning to layout to the final design, we realize your ideas in a professional, creative and reliable way.

For whom do we design and print?
Interior designers
creative artists
Hotels, gastronomy, companies, fashion labels
cultural institutions: museums, theatres, galleries
exclusive events
private customers

Wherefore do we design and print?
unique and exclusive interior design
decorative home textiles: curtains, tablecloths, pillows, lampshades…
artistic products such as extraordinary wall hangings and folding screens
beautiful eye-catchers for various events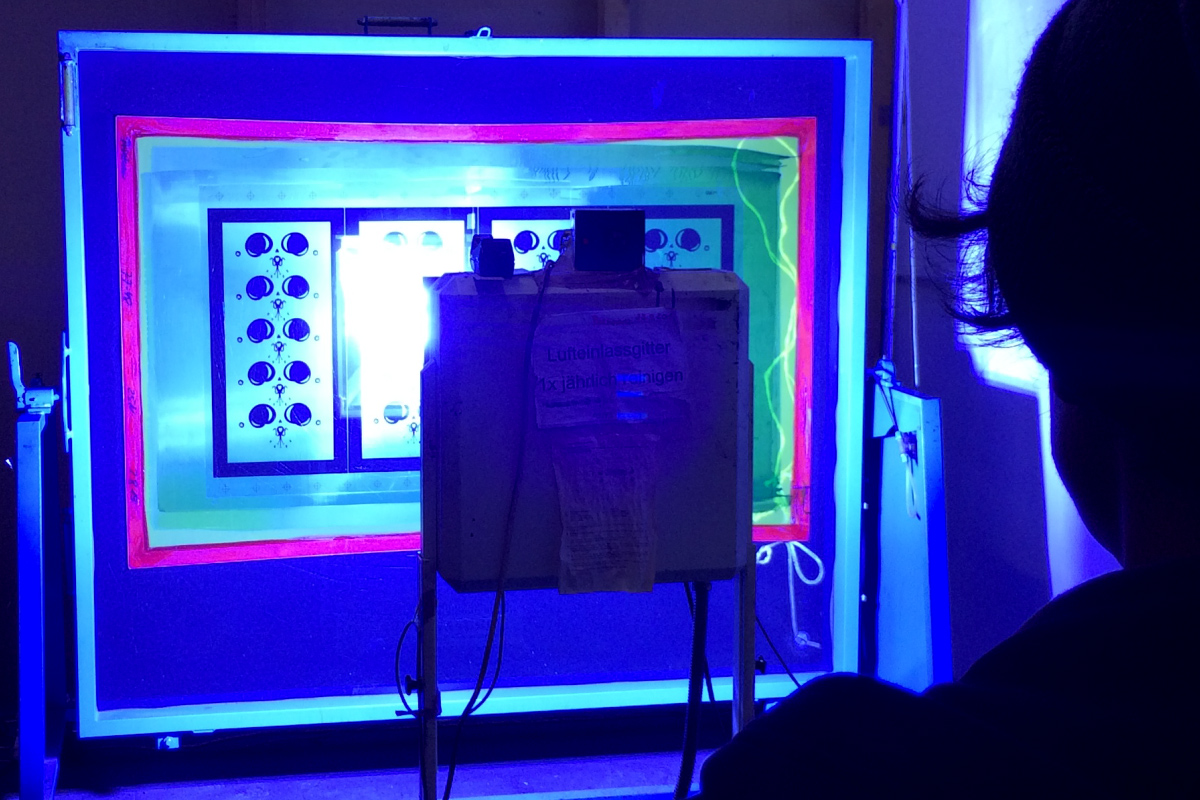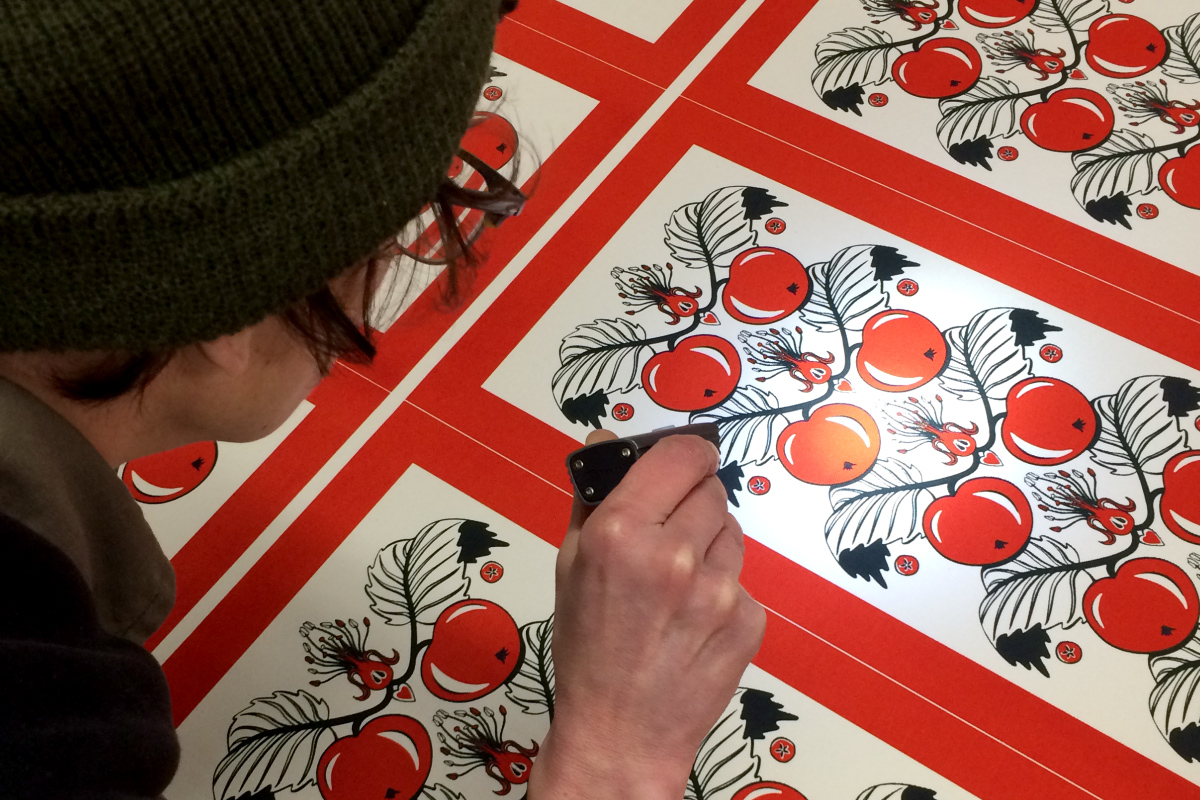 If you want to know more details, or if you already need help for your own design idea – we'd be happy to hear from you. Contact us via e-mail (printnowriotlater@gmail.com) or mobile phone:
Ellen Wagner: +49.176.303 68 250
Axel Rössler: +49.176.675 49 704